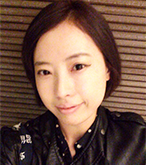 Born in Korea and graduating from an international high school, having earned a Japanese literature major in college, and translating at Japanese company for the past ten years. She now specializes in translating for the business and entertainment sectors, and is currently working on a comparative research thesis at Hosei University about "Edo and Korean culture".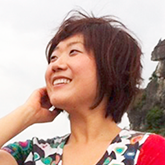 Born in Seoul, Korea. But graduating in Japan from the Ochanomizu University, having earned a degree in Psychology. She now teaches Korean on the radio with NHK's "Everyday Hangul" and actively working as a Korean narrator, proofreader, editor and translator. She is also the author of "Instant Korean! Everyday Korean phrases".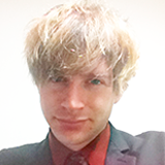 Originally from Colorado, USA. Graduating from the University of Northern Colorado School of Business majoring in Computer Information Systems. Having lived in Japan for over 10 years working as a translator for prefectural office and IT companies.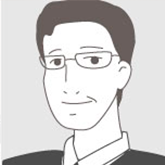 Born in China, and graduating from Tsinghua University majoring in Physics. He taught himself Japanese in his spare time through his passion for Japanese comics. He now studies comics at the Gakushuin University department of Corporeal and Visual Representation graduate school.